A Guide to Obtain A Non-Available Birth Certificate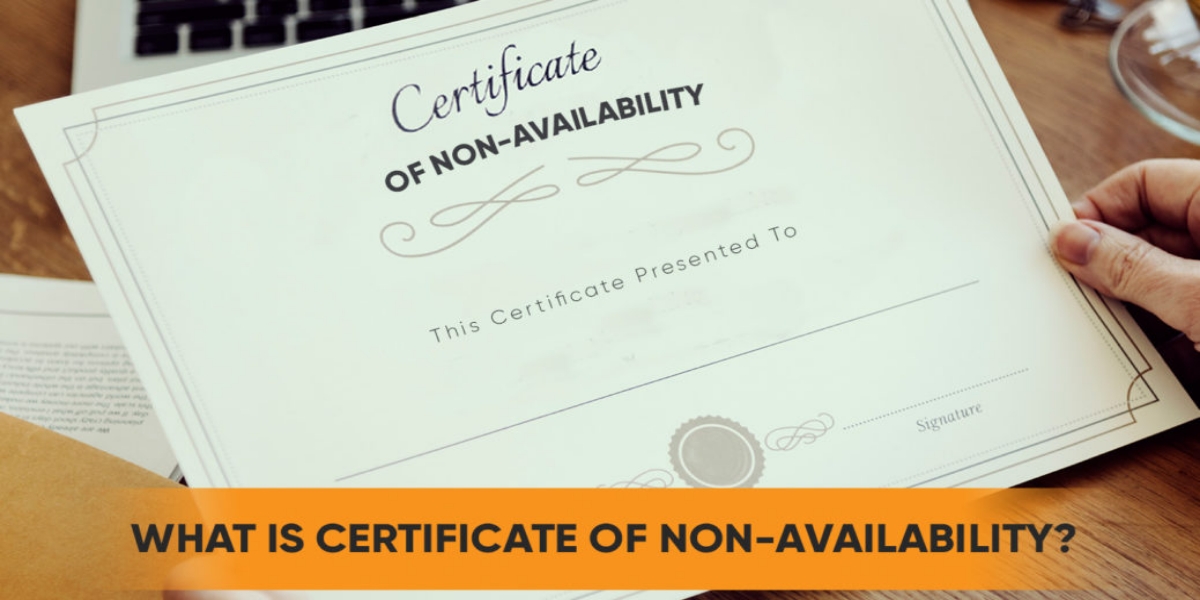 Besides the conventional method, did you know of any other method to obtain your birth certificate? Sounds unsettling right? Every problem, although, has a multiple potential solutions. So what's all the difficulties and solutions to getting a birth certificate that isn't available?
Your parents could not have made it at your birth, or it was lost someplace. Or perhaps your parents failed to file your birth certificate. So, is it impossible for you to obtain a passport and complete the visa procedures? The answer is, No. You can get away with such situations if you follow the given recommendations.
These are the facts you can't miss
A birth certificate must be registered with your parents or relatives within 21 days of your birth. Its cost rises over time. And it can alter depending on where you are. If you make a birth certificate after more than a year, you will be unable to obtain it directly. You will need authorization from the appropriate department authority for this.
Then you must first obtain the Non-Availability Birth Certificate (NABC). If you live in the city or in a village you can receive this certificate from a department official and a municipal corporation officer and it must be made public. Those who have lost or damaged it should first obtain their NABC. When they get this, you will be able to obtain your birth certificate.
You must have a brief look through the foreseen points.
You must then take into account all of these factors as you will suffer significantly if you do not pay close attention to them. Here are some questions you might need answered.
If a birth certificate is not available, what are the steps you need to take?
All of your inquiries will be answered in the points that follow. The birth certificate, as previously stated, cannot be obtained immediately because you will now require the non-availability of a Birth Certificate (NABC) for this. You can now obtain it in sequential order by contacting the proper officer first.
Before this, you must demonstrate that the birth certificate you are requesting is genuine. You must have all the necessary paperwork because the birth certificate can only be obtained through these—Aadhaar, 10th-grade mark sheets, ration cards, essential residence certificates, etc.
Who is responsible for issuing the birth certificate?
First and foremost, go to your city's Municipal Corporation office and apply for it. However, if you live in the country, talk to your health officer about it. It would be best to go to a neighboring MC office because each state or district has a branch. Following the verification of your application, the officials will determine if you are eligible for further processing.
To obtain it, what documents are needed?
This is the most crucial question of all. Because the Registrar or Sub-Registrar may reject your application. As a result, it is critical to verify those documents by identifying all types of documents. To apply, you must have the following documents.
Photocopy of proof of birth date, such as a School Leaving Certificate, 10th Class Mark Sheet, or Passport with its photocopy Affidavit of parents/relatives Notarized affidavit, photocopy of Voter ID or Aadhaar Card or Driving Licence, photocopy of Voter ID or Aadhaar Card or Driving Licence, photocopy of Voter ID or Aadhaar Card or Driving Licence, photocopy of Voter ID or Aadhaar Card or Driving Licence, photocopy of Voter ID or Aadhaar Card or Driving Licence, photocopy If all of your paperwork is in order, you can then proceed with your application.
What are the steps for applying?
The Municipal Corporation (MC) office registrar can provide you with an application form Number-10. After that, complete all of the documents and attach all the documents. And then check and submit once more. It should be mentioned that the affidavit must be signed by either your mother or father.
The child's name, age, address, and identification are also required. You also have another choice if you want to avoid all of this, which is to contact a person or an organization to take care of this. As a result, you will be spared the long lines at the office and the clammy run. However, you must be cautious about the person or organization you are contacting, whether they are entirely trustworthy or not. We will leave you with information about one such company here. NRI Services from Galaxy, for all your difficulties and solutions for Birth Certificate Non-Availability.