45% more hike in green cards issuance based on merit- Trump said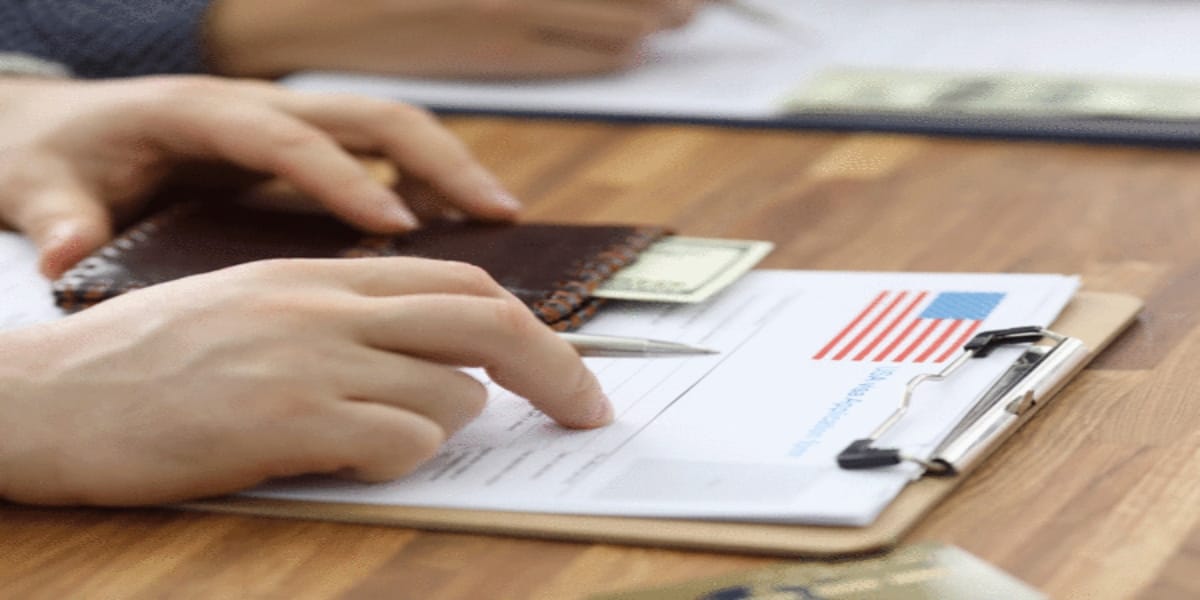 Indian professionals are about to get highest benefits of Trump point based new plan. Trump's new plan to mark more Indians as permanent resident than before. Current system favors more country based quota that favors family ties for green cards.
Under this plan, 57% of proportion of green cards will be given to those with high skills as it was only 12% till date. It is similar to what New Zealand, Canada, Australia do which demonstrates that a high skilled employee get faster way to achieve residency status.
As far as US revolves around changing the Visa policy according to its demographic, social, and economical need and we see that it enhance the priority to its country's talent only instead barring some stronger countries like India, Germany, Canada. On the other hand, US changed in current system of green card policy in which immigrants will get their green card approval according to merit.
"Finally, if this proposal become law sooner then millions of Indian national would get benefit of it and will see a numerous change in more no. of green card holders that is taken by family based petitioners only," said Vivek Tandon, founder of EB5 BRICS and an immigration advisor.
Read more at:
//economictimes.indiatimes.com/articleshow/69370473.cms?utm_source=contentofinterest&utm_medium=text&utm_campaign=cppst